Archives by date
You are browsing the site archives by date.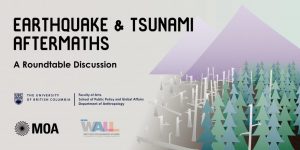 Click here for information on recent disaster-related events
December 11, 2019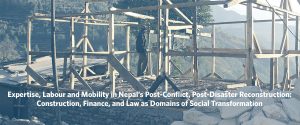 Click here to learn about this multidisciplinary research partnership
September 6, 2019
Dr. Shneiderman is the Principal Investigator on a multi-year SSHRC partnership development grant focused on expertise, labour and mobility in Nepal's post-conflict, post-disaster reconstruction.
May 25, 2019
A group of students from Bayview have become penpals with students at Sundrawati to learn about the devastating effects of Nepal's 2015 earthquakes.