Archives by date
You are browsing the site archives by date.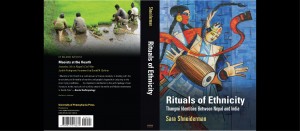 Click here for more information about Rituals of Ethnicity
March 31, 2015
Winner of the 2017 James Fisher Prize. All book royalties will be contributed to organizations supporting Thangmi communities to rebuild in the wake of the 2015 earthquakes.