Archives by date
You are browsing the site archives by date.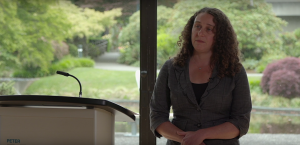 Click here to watch Peter Wall Scholar Series presentation
December 19, 2018
Dr. Shneiderman discusses the context, objectives, and significance of an ongoing multidisciplinary research partnership on Nepal's post-earthquake reconstruction, of which she is Principal Investigator
December 19, 2018
My talk at the University of British Columbia, hosted by The Peter Wall Institute for Advanced Studies as part of their Wall Scholar Speaker Series.
October 22, 2018
My talk at the International Institute for Asian Studies based in Leiden, Netherlands.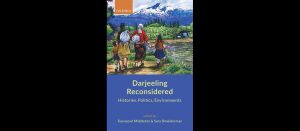 Click here for more information about Darjeeling Reconsidered
June 7, 2018
"With this collection, Townsend Middleton and Sara Shneiderman upend outdated myths in favour of rigorous new scholarship." – Manjushree Thapa
March 27, 2018
My talk at University of California-Berkeley, hosted by the Institute for South Asia Studies.

January 10, 2018
I reflect on the goals, impacts, and successes of Himalaya Program's intensive two-week Nepali and Tibetan language courses.