Archives by date
You are browsing the site archives by date.
December 11, 2020
My discussion on the Pipal ko Bot podcast about the interaction of Maoist agendas with Dalit and Indigenous movements in Nepal.
October 16, 2020
With colleagues Jeevan Baniya (Social Science Baha, Nepal), Katie Oven (Northumbria University, UK), Mukta Tamang (Tribhuvan University, Nepal), and other colleagues from around the world, I participate in this two part discussion reflecting upon the ethics of disaster research through a set of reflections about the Disaster Studies Manifesto. Please listen to S3E11 – Manifesto […]
August 25, 2020
On August 25th, 2020, I presented a co-authored paper titled 'House, Household and Home: Revisiting Social Science and Policy Frameworks through Post-Earthquake Reconstruction Experiences in Nepal' stemming from an SSHRC Partnership Development Grant at the web-based 'National Symposium on Nepal's Reconstruction (NSNR-2020) hosted by the Government of Nepal's National Reconstruction Authority (NRA). The theme of […]
May 8, 2020
Click above to read my book chapter in Ethnicity, Commodity, In/Corporation, edited by Meiu, Comaroff and Comaroff.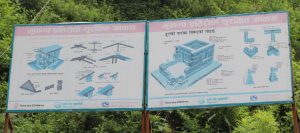 May 7, 2020
Click above to read our co-authored journal article in Development and Change.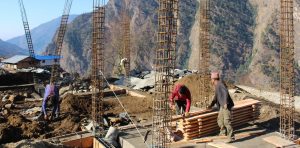 May 6, 2020
Click above to read our co-authored op-ed in The Conversation.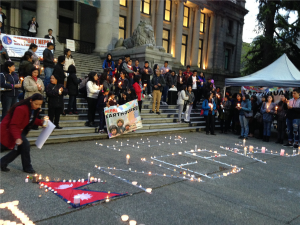 May 5, 2020
Click above to read our co-authored journal article from BC Studies.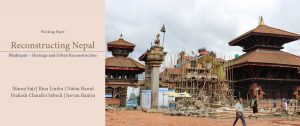 Click here to read Working Papers
May 4, 2020
I am an editor for the Working Paper Series Reconstructing Nepal: Scholarly Approaches.
January 31, 2020
My discussion with Sahana Ghosh about why protests erupted across India in late 2019/early 2020.
January 30, 2020
My interview with CTV Global News discussing disaster preparedness and the UBC roundtable event.