Archives by date
You are browsing the site archives by date.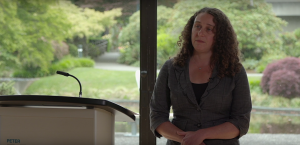 Click here to watch Peter Wall Scholar Series presentation
December 19, 2018
I discuss the context, objectives, and significance of an ongoing multidisciplinary research partnership on Nepal's post-earthquake reconstruction, of which I am Principal Investigator.
December 19, 2018
My talk at the University of British Columbia, hosted by The Peter Wall Institute for Advanced Studies as part of their Wall Scholar Speaker Series.